Joe Fox from TMG Yachts travelled to the south of France to see the Dragonfly 40. This trimaran is not only built for performance but also for comfortable cruising.
Take a tour of the clever exterior features including; lines leading straight to the helm position, standard electric winches, the famous swing-wing system and more. Inside you will discover the modern styling, bright feel and multifunctional saloon area.
If you are looking for stability and speed, look no further than a Dragonfly 40 Trimaran.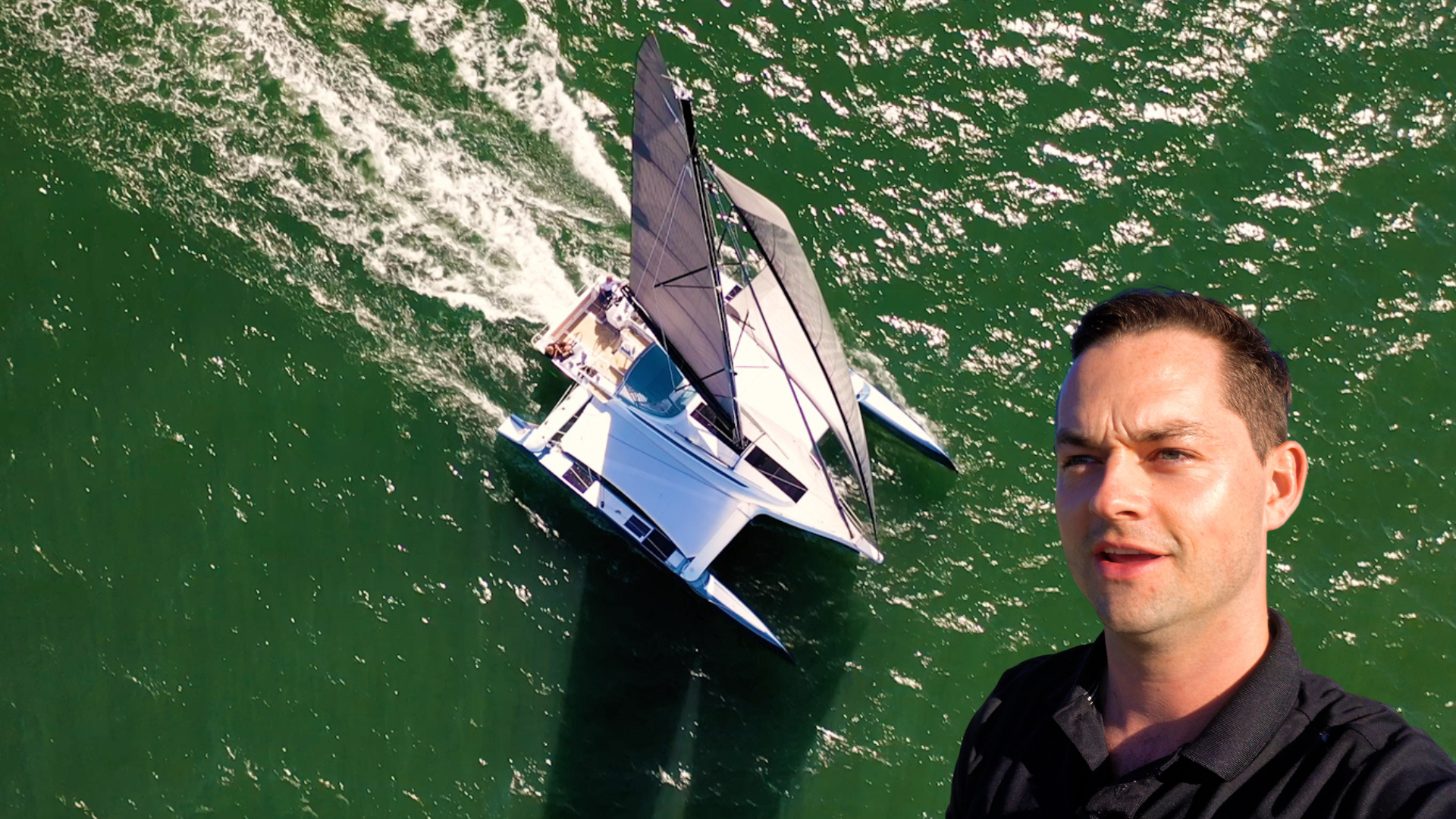 Joe Fox travelled to the Dragonfly factory in Denmark to test sail the Dragonfly 40. In this video, he goes sailing and explains his experience.
read more