Marnie travelled to La Grand Motte to see the Dragonfly 28 for the first time. This trimaran is not just a trailer sailor, it also has a very impressive interior fit for extended periods onboard. The kitchen is well-equipped for your cooking needs and with two cabins and a versatile saloon area, you can comfortably sleep 5 people onboard. However, if you prefer seclusion the Dragonfly 28 cockpit is well configured with all lines leading to the helm position, perfect for shorthanded or singlehanded sailing.
Marnie also talks to Jørn Ravnskjær, Dragonfly's CCO for more information on this model including the difference between the touring and performance model, as well as information on the innovative swing wing system.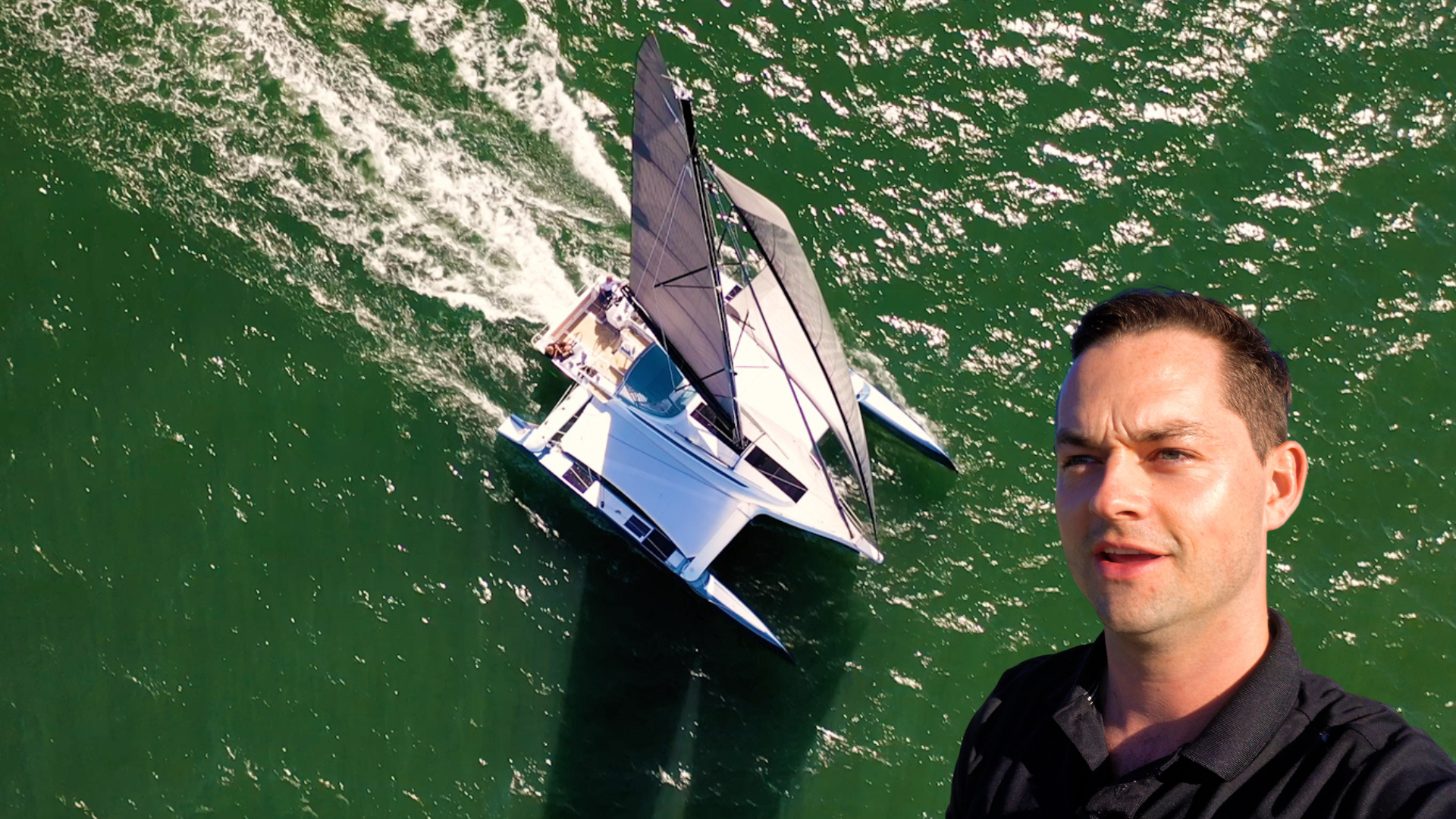 Joe Fox travelled to the Dragonfly factory in Denmark to test sail the Dragonfly 40. In this video, he goes sailing and explains his experience.
read more